Hye. Its been good all day today. and tiring as well.

location: SMK Seri Keramat

Bertolak pukul 7:48 (yes i looked at the clock), journey took abt 1 hour. kteorg dah lambat mase tuh.

So we unpack our stuff and went for quiz. ok i didnt get through but nazi and atiqah did. Cuz i didnt

read

the notes.




So after that, I took this. When they're making their gadjets.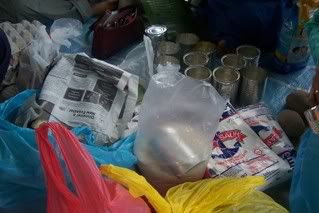 stuffs for the masakan rimba




atiqah and naziatul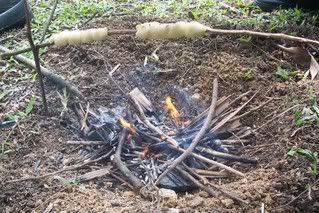 roti rock and roll (?)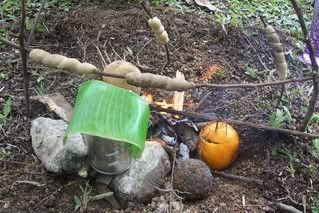 tgh tunggu masak




inilah hasilnya,




judges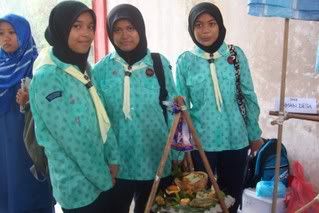 masakan rimba. godd look at me =_=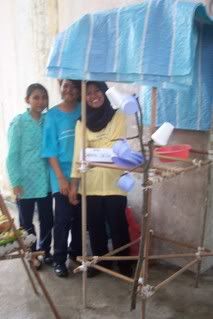 gadjet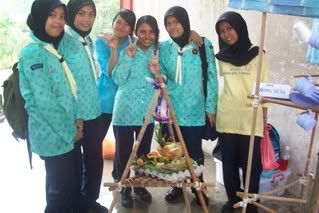 us




and guess what haha, balik2 stuck kat traffic jam, lame la jugak,
and it was raining heavily

oklah thats all. im tired already. tomorrow Sports Day.

bye ;)